Open Congress

Saturday, Sept. 28
8 a.m. - 9 p.m.
Congress Avenue between 7th and 11th Streets
RSVP for free and receive updates
or check out other pass options
Join us for Open Congress at The Texas Tribune Festival for a full day of free, open-to-the-public events with national names you know and unfiltered conversations you crave. Come by for programming from POLITICO, Texas Monthly, TEXAS 2036 and The University of Texas at Austin housed in their own street tents, and stay for book signings, food trucks and more from #TribFest19 partners and supporters. Everyone is invited to attend this day of inspiring ideas, constructive discussions and community building.
Open Congress is a free event that includes a portion of #TribFest19 programming. If you are interested in the full experience, check out the pass options, including Saturday day passes to access even more programming.
Scroll down for the info you need to plan your trip to Open Congress!

Open Congress Map
We'll have printed programs at the Festival Hub at 800 Congress. Stop by to pick one up.

Getting There
Nab a Free Ride to Open Congress

Capital Metro and the Texas Tribune Festival are excited to offer you and your family a free Commuter Day pass — so you can spend more time exploring the political scene and less time exploring downtown parking lots. Simply sign up for a free DIGITAL Day Pass and we'll send you a free Commuter Day Pass via the CapMetro App.
Nearby transit stops include 8th/Lavaca, 8th/Guadalupe, 8th/Congress, and 7th/Colorado. Transit Routes: 1, 2, 3, 4, 6, 7, 10, 19, 20, 30, 801, 803, 980, and 985 will get you there.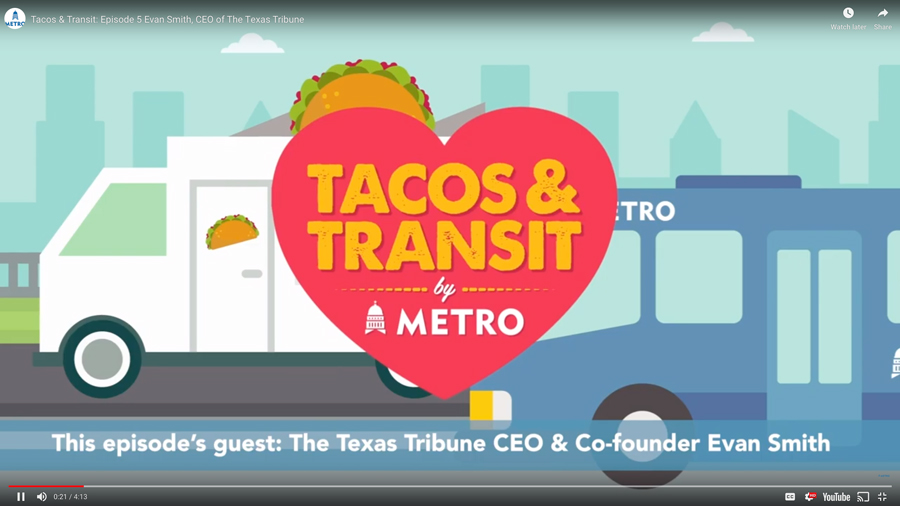 Parking and shuttle details will be posted shortly.
Get a ride with Lyft